HPC Billing reimagined
Converged Cloud+HPC metering, accounting, billing and invoicing
With Cyclops for HPC, you can enable your HPC center ready for markets beyond academia. Cyclops makes billing for SMEs and Enterprises an automated, while maintaining predictability and reliability.
First Feature
Tell what's the value for the
customer for this feature.
Second Feature
Write what the customer would like to know,
not what you want to show.
Third Feature
A small explanation of this great
feature, in clear words.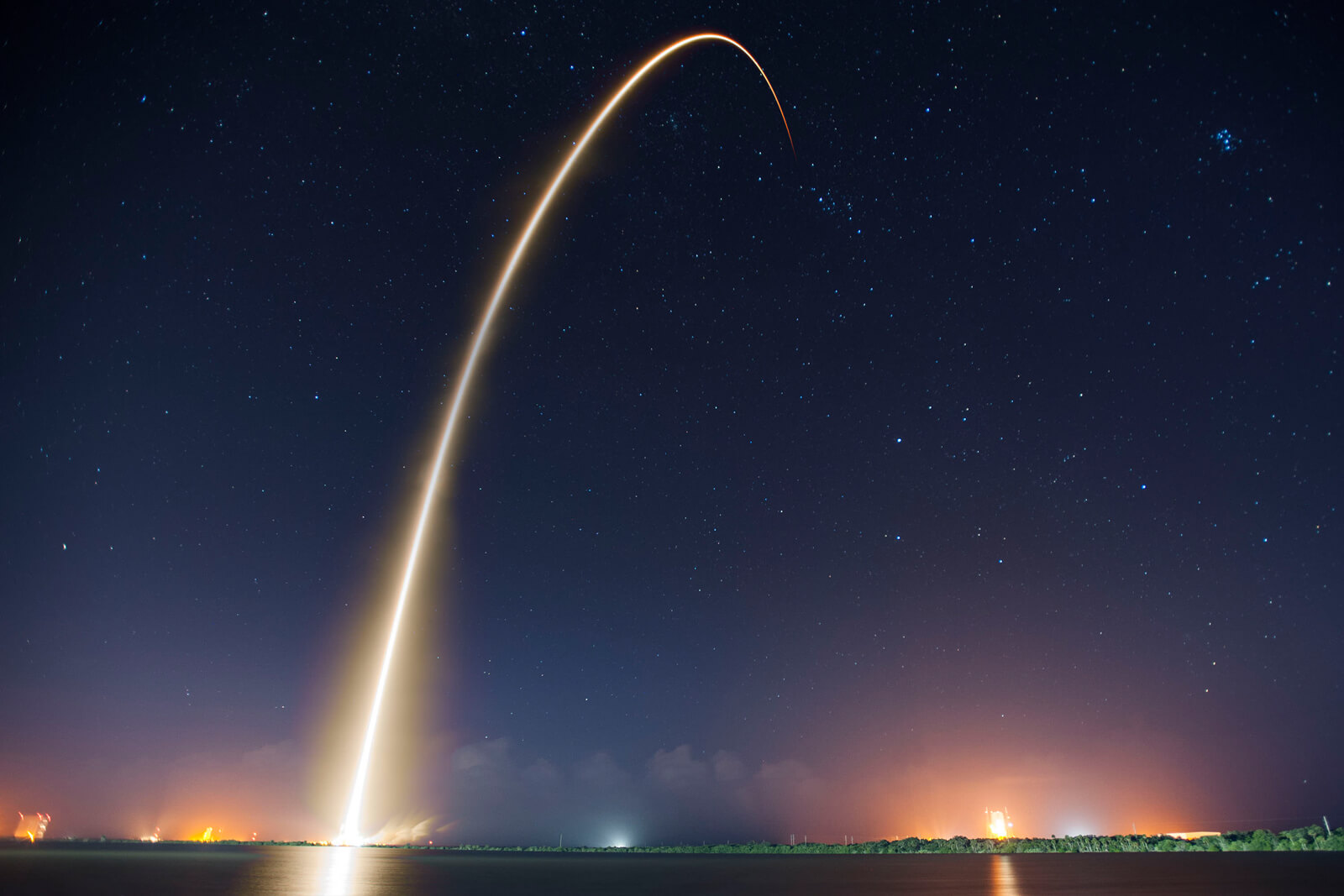 Feature One
Adapt these three columns to fit you design need. To duplicate, delete or move columns, select the column and use the top icons to perform your action.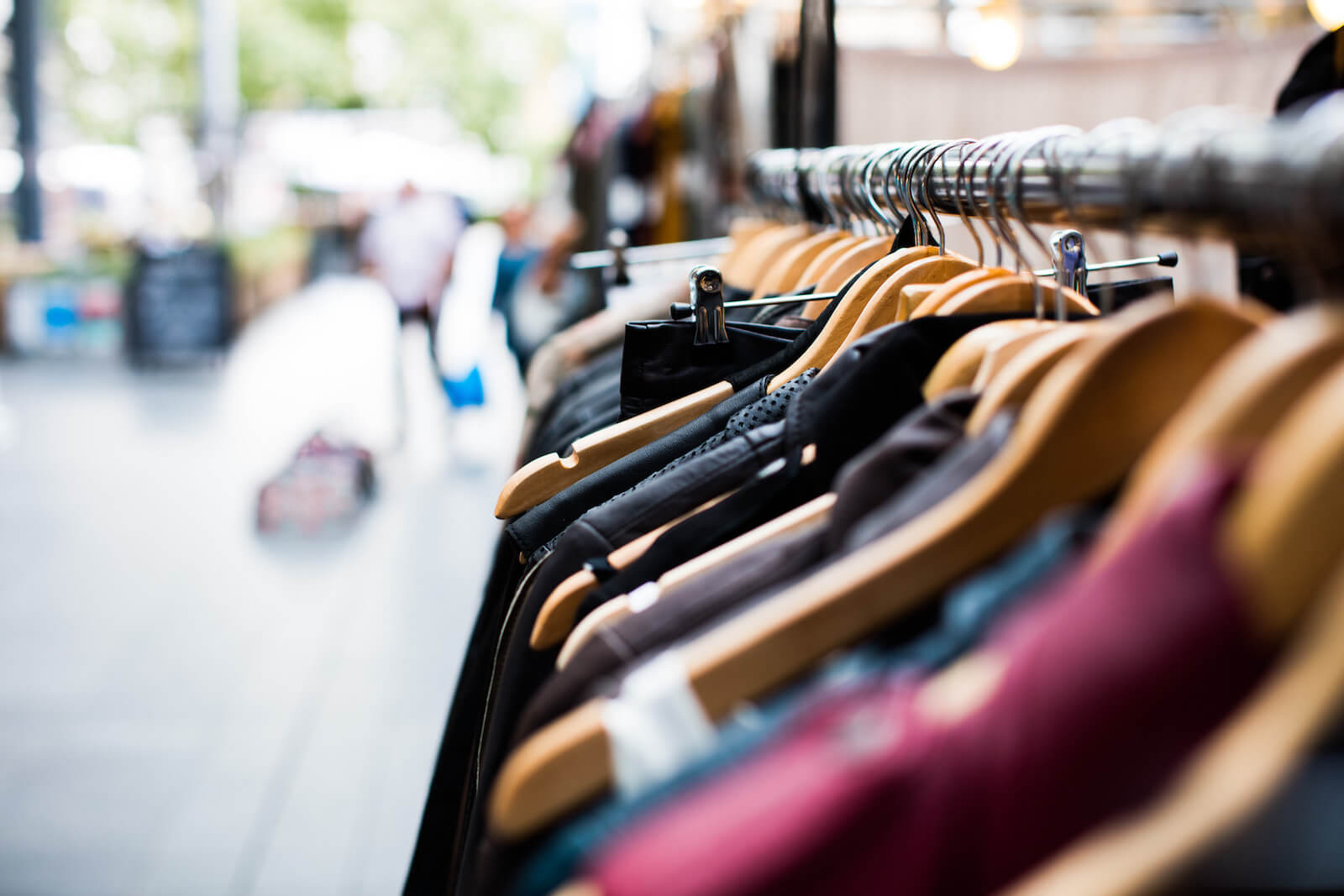 Feature Two
To add a fourth column, reduce the size of these three columns using the right icon of each block. Then, duplicate one of the column to create a new one as a copy.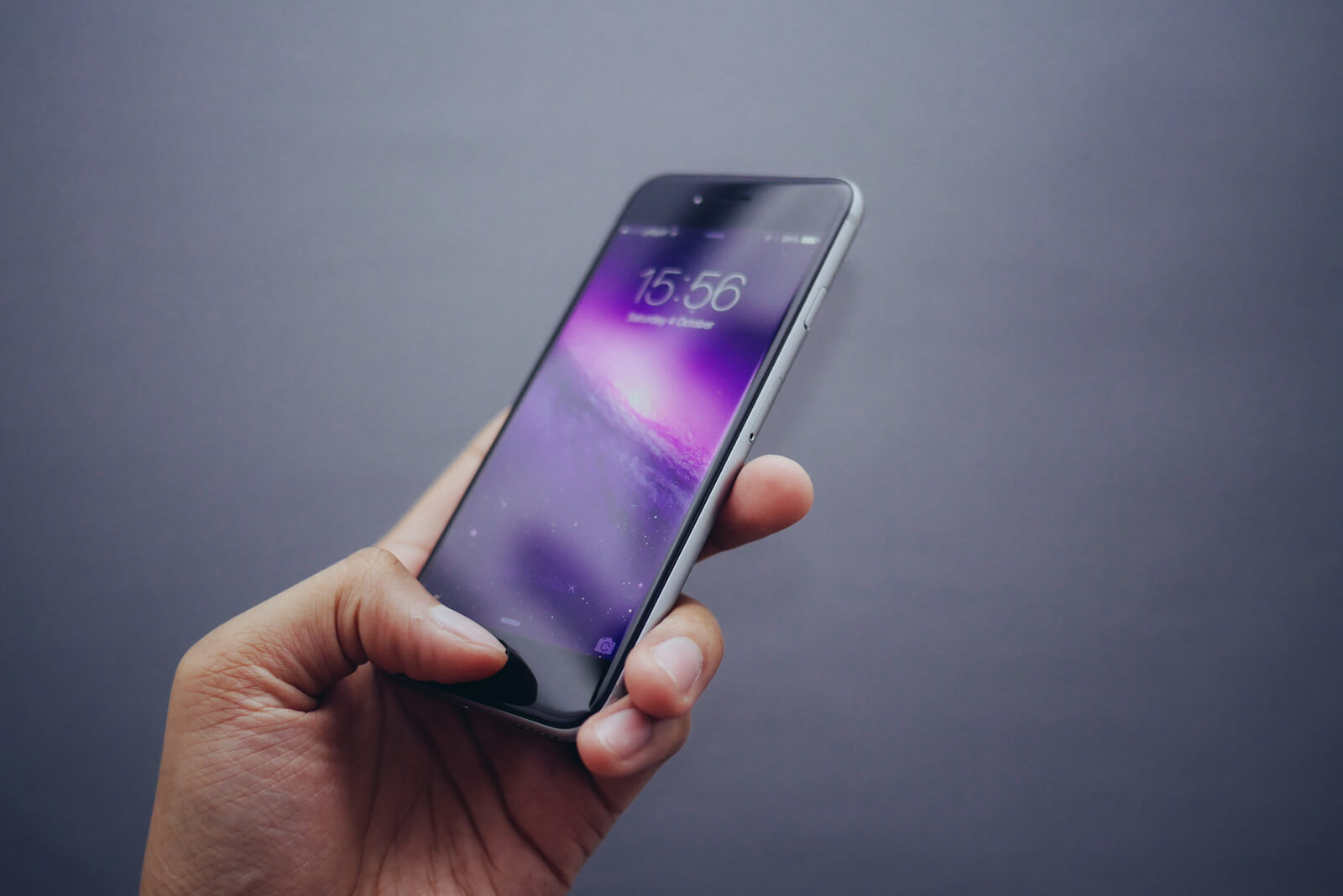 Feature Three
Delete the above image or replace it with a picture that illustrates your message. Click on the picture to change it's rounded corner style.
Our References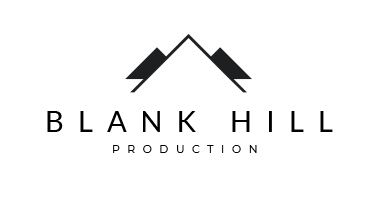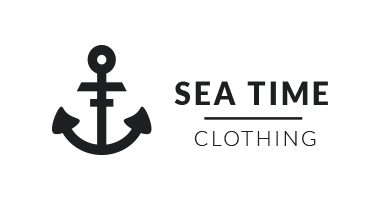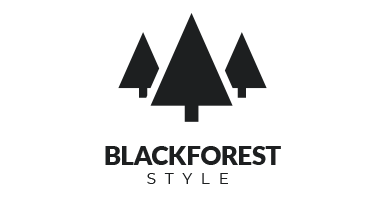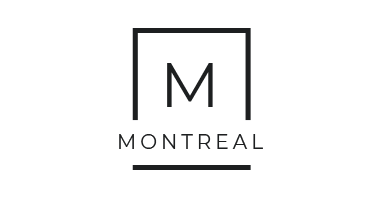 List of Features
Add a great slogan
Change Icons
Click on the icon to adapt it to your feature
Duplicate
Duplicate blocks to add more features.
Delete Blocks
Select and delete blocks to remove some features.
Second List
Add a great slogan
Great Value
Tell features the visitor would like to know, not what you'd like to say.
Change Background
From the main container, you can change the background to highlight features.
Sample images
All these icons are licensed under creative commons so that you can use them.