Supported software stacks
Cyclops engine comes with 1st class support for these common datacenter solutions.

OpenStack Cloud
Double click an icon to replace it with one of your choice.

Kubernetes
Duplicate blocks and columns to add more features.

HEAppE / Slurm HPC schedulers
Select and delete blocks to remove features.
Ready to use features
Cyclops offers great features to quickly setup custom pricing models, rates and plans to maximize the revenue stream.


Custom SKUs, unit pricing and plans
Turn every feature into a benefit for your reader.

Prepaid credit management
You can edit colors and backgrounds to highlight features.

Customizable billing cycles
All these icons are completely free for commercial use.
Setup advanced HPC billing in 4 easy steps


Create SKUs, pricing, plans
You can also specify discounts at each element of a tariff plan

Populate customers
Simply add customers, and products in Cyclops customer registry, also set the billing periodicity of each customer

Associate plans
Link your customers to one of the plans in the system

Activate collectors
Activate the necessary data collectors, or build and deploy your own collectors, once started - sit back and relax!
Simple annual licensing
Simple licensing terms - regardless of the size of your HPC center
Customization support
No matter your use case, we are happy to adapt
Transparent support
We offer a simple maintenance and support plans
Future ready
All of our support plans include all future upgrades and patches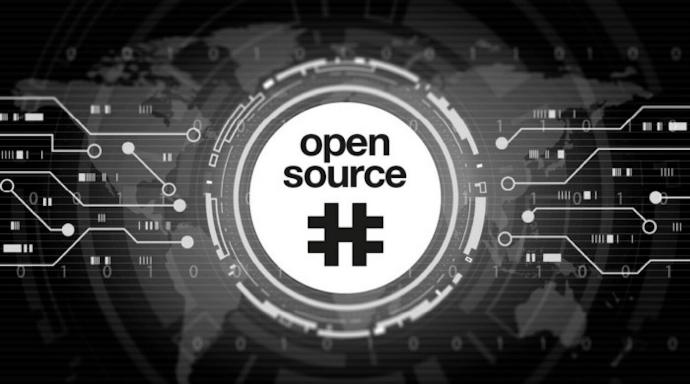 Cyclops4HPC
We are a strong believer in the power of the community. Cyclops Labs GmbH is strongly committed to enabling monetization of HPC and Cloud operators globally.

The core of Cyclops billing engine for HPC centers will always remain open source. Use the button below to head to the code base.

Our References
We are empowering some of the largest HPC and cloud service providers in Europe.